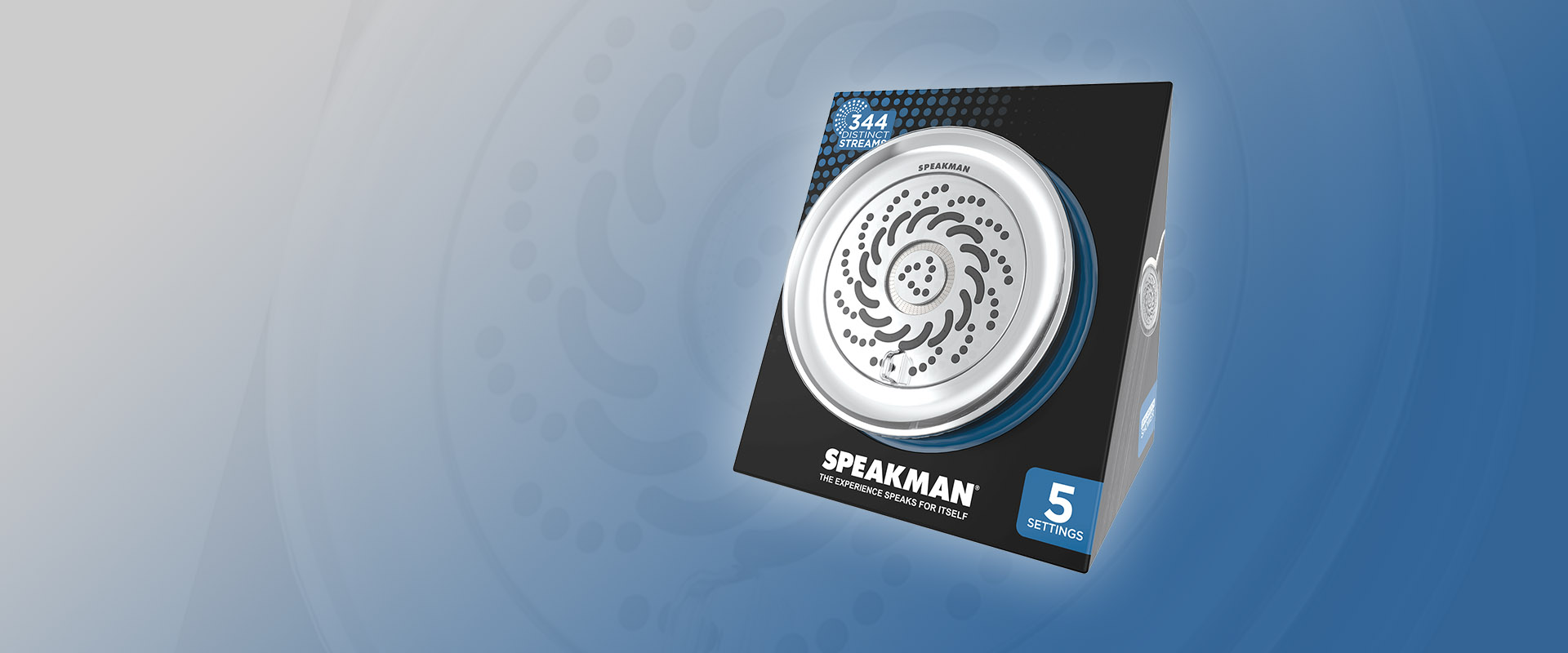 SOLD EXCLUSIVELY AT LOWES
NEW SHOWERHEADS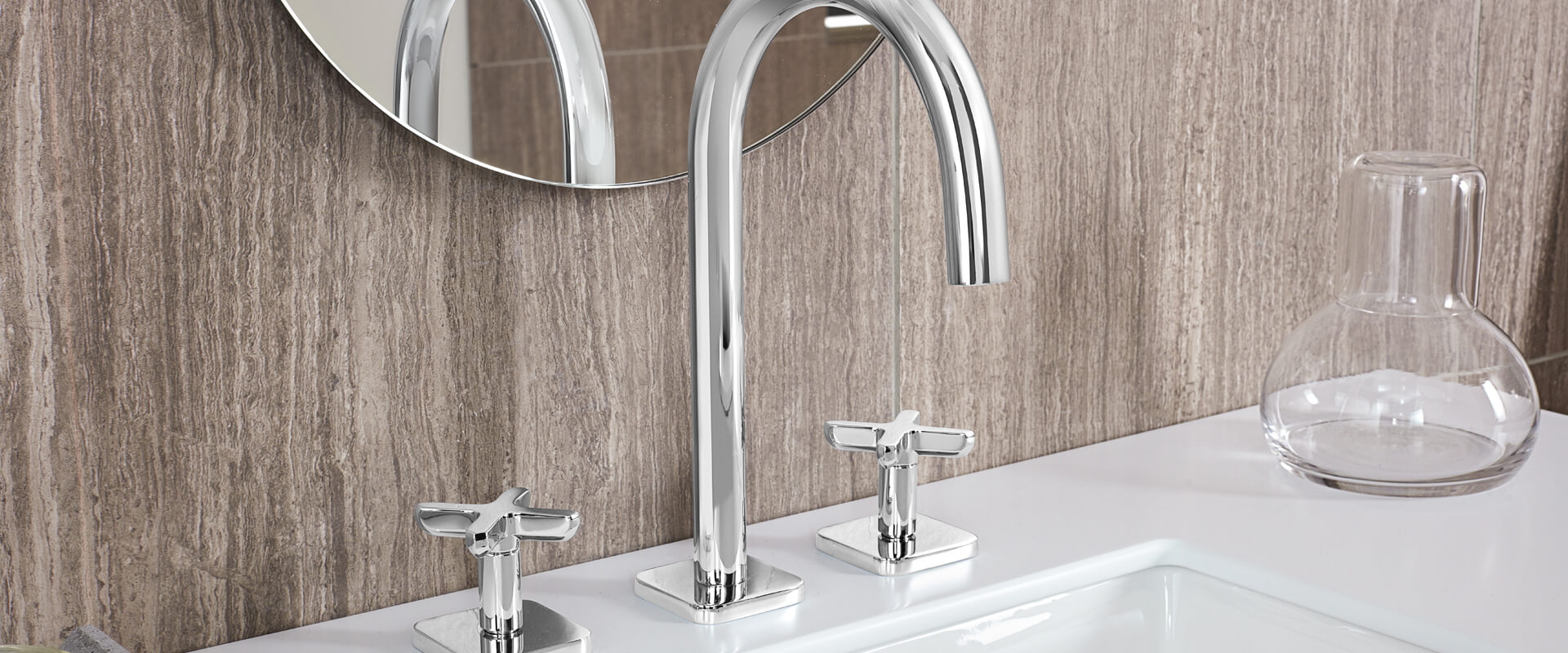 LUCID WIDESPREAD
LUXURY REFINED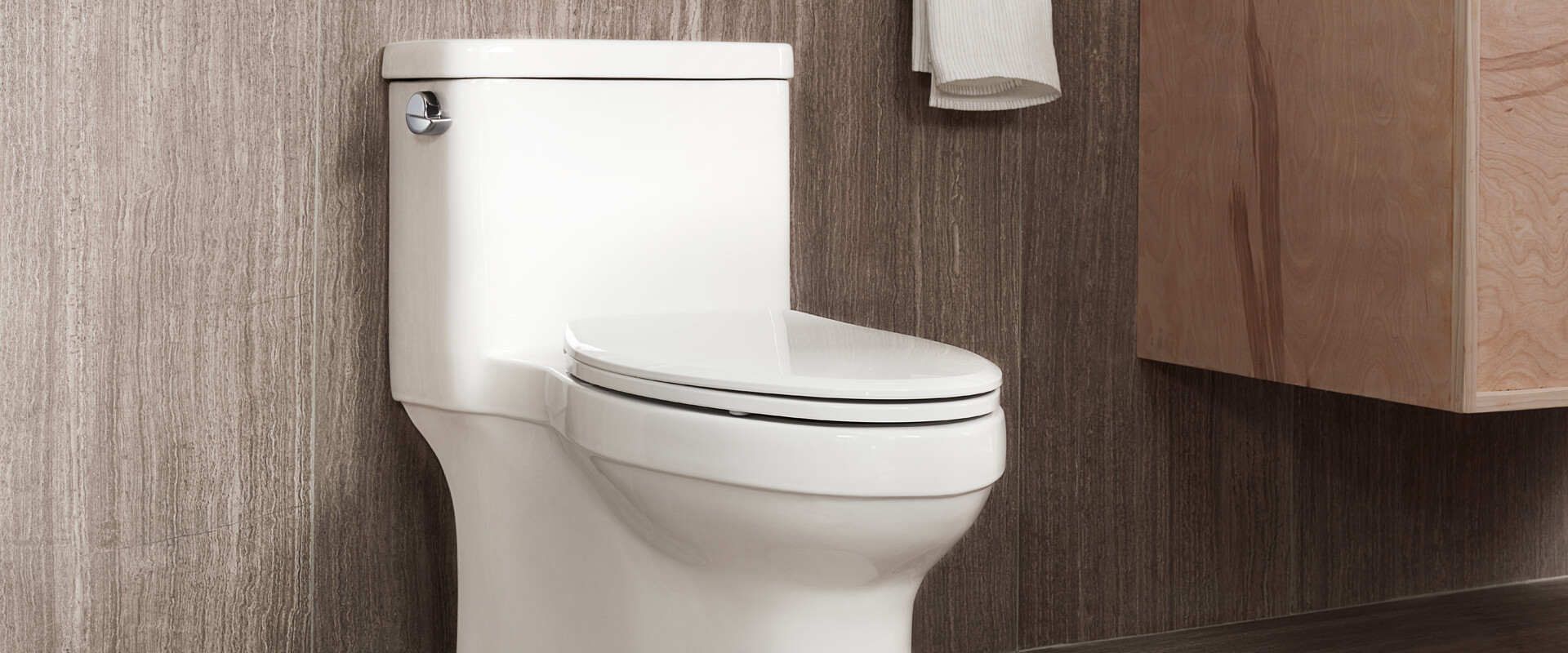 GLENWYNN TOILETS
MODERN STYLE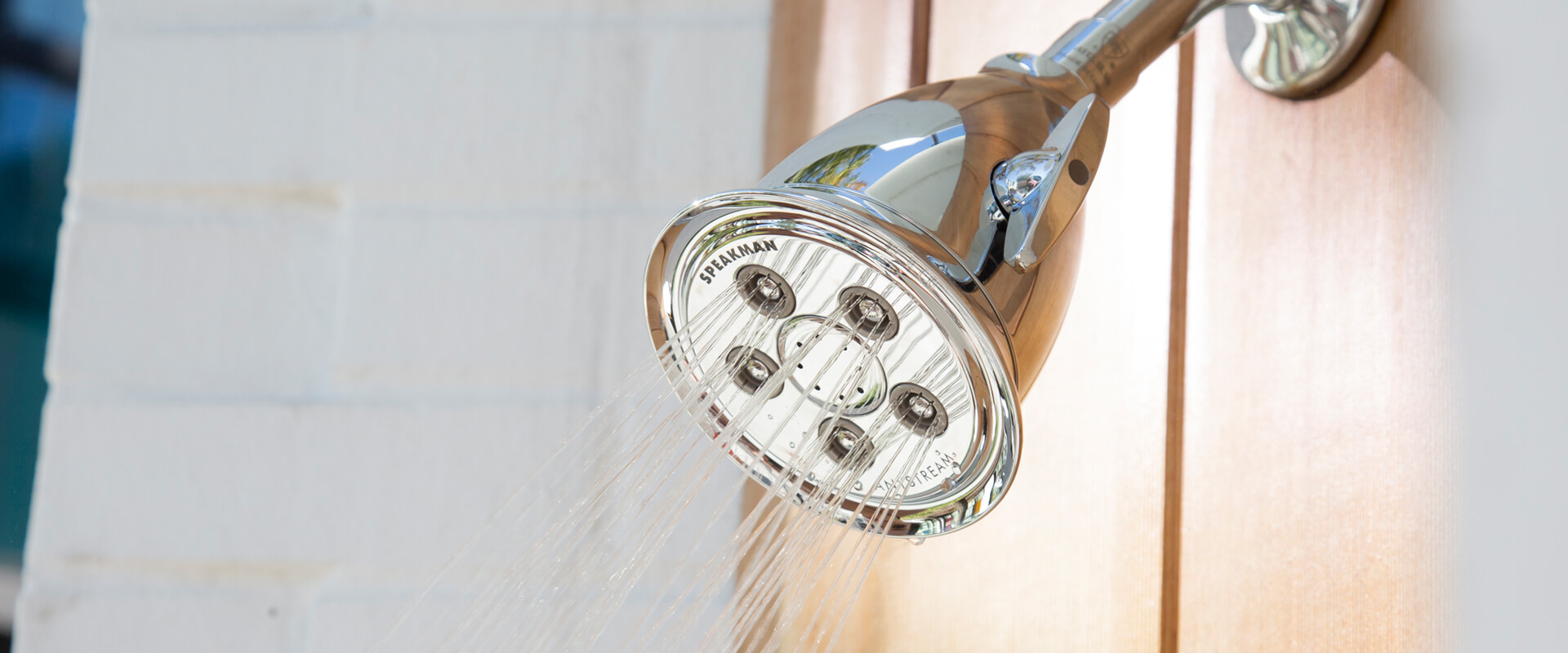 ANYSTREAM TECHNOLOGY
EFFICIENCY & POWER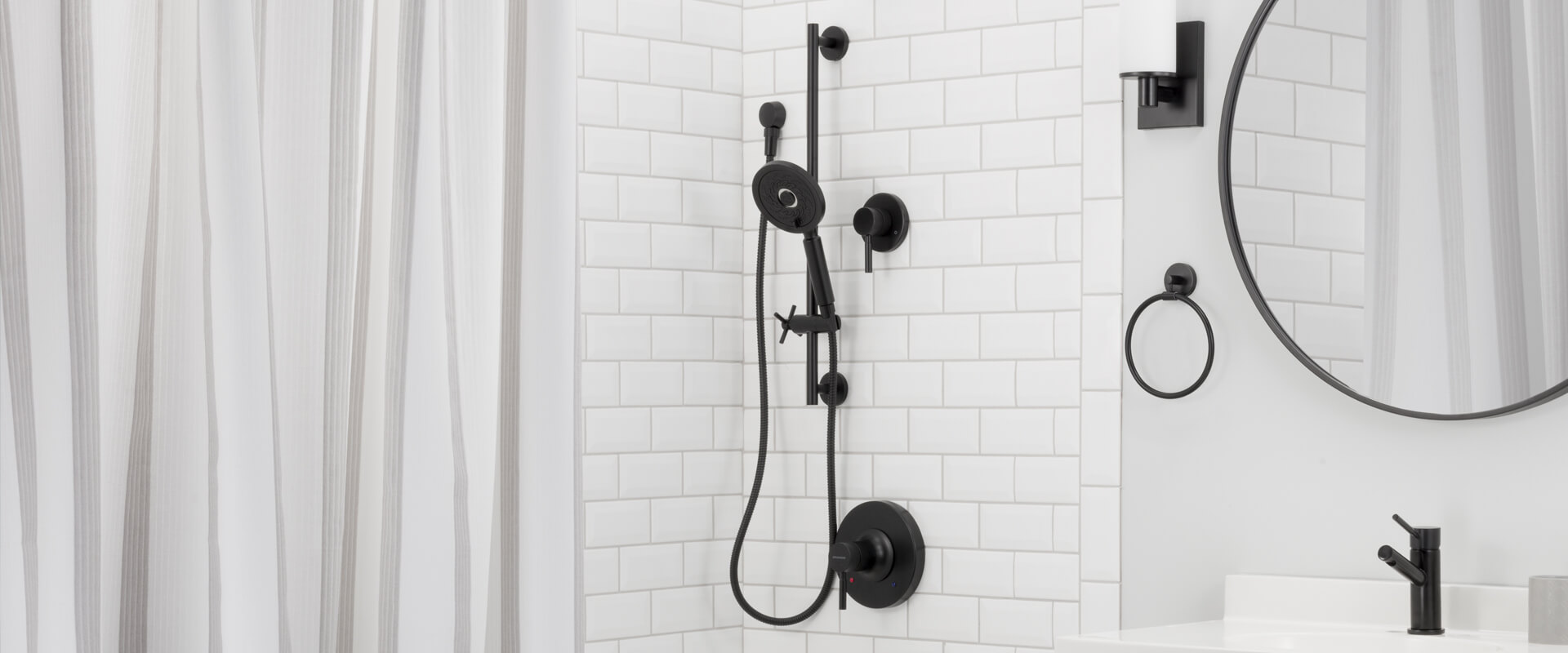 MATTE BLACK FINISHES
THE BEAUTY OF BLACK
We invite you to explore our diverse assortment of fixtures, perfectly engineered to perform.
The Experience Speaks for Itself
The moment water meets skin, Speakman delivers a powerfully clean, showering experience.
Select Speakman shower heads now available at Lowes. 
Find resources, white papers, literature, and answers to our most commonly asked questions.